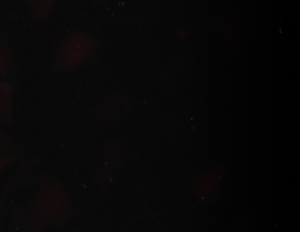 "

With a passionate fan base and a reputation for dark and striking aesthetics, BRANNTSHATZ is a force to be reckoned within the music industry. Their music resonates with audiences worldwide, offering a powerful blend of thought-provoking lyrics and innovative soundscapes."
The Great Crusade (single)
BRANNTSHATZ
Music by: BRANNTSHATZ
Additional instruments by: Dirk Sommer
Additional vocals by: Toylette Paypr
Mixed by: Bob Spencer at The Famous Gold Watch Studio, Berlin
Mastered by: Benjamin Lawrenz at Chameleon Studios, Hamburg
Cover art by: Anastasia Scherf
Cover photo by: Daria Degtiareva
Read more…
1

0:00/1:15

2

0:00/4:08

3

0:00/4:36

4

0:00/4:29

5

0:00/4:37

6

0:00/4:30

7

0:00/3:37

8

0:00/4:13
private enemy
Branntshatz
private enemy is the second EP from BRANNTSHATZ.
Featuring guest-vocals by gullible deity.
Music, production, mixing, lyrics & vocals by Branntshatz
Mastered by Reza at Cryonica Studios, UK
Cover art by @_fersch
SPECIAL THANKS TO: Alwin Picard; The PianoMonster; Zoog von Rock; The Art of Rock family
Read more…
0:00/4:38

0:00/3:50

0:00/3:44

0:00/4:29

0:00/4:46
barbeast (single)
Branntshatz
barbeast is the fourth single from BRANNTSHATZ.
It furiously celebrates the bittersweetness of queer identity in BRANNTSHATZ' trademark impish style.
Featuring one dark and mesmerizing remix by Null Confluence.
Read more…
philanthropy (single)
Branntshatz