Bio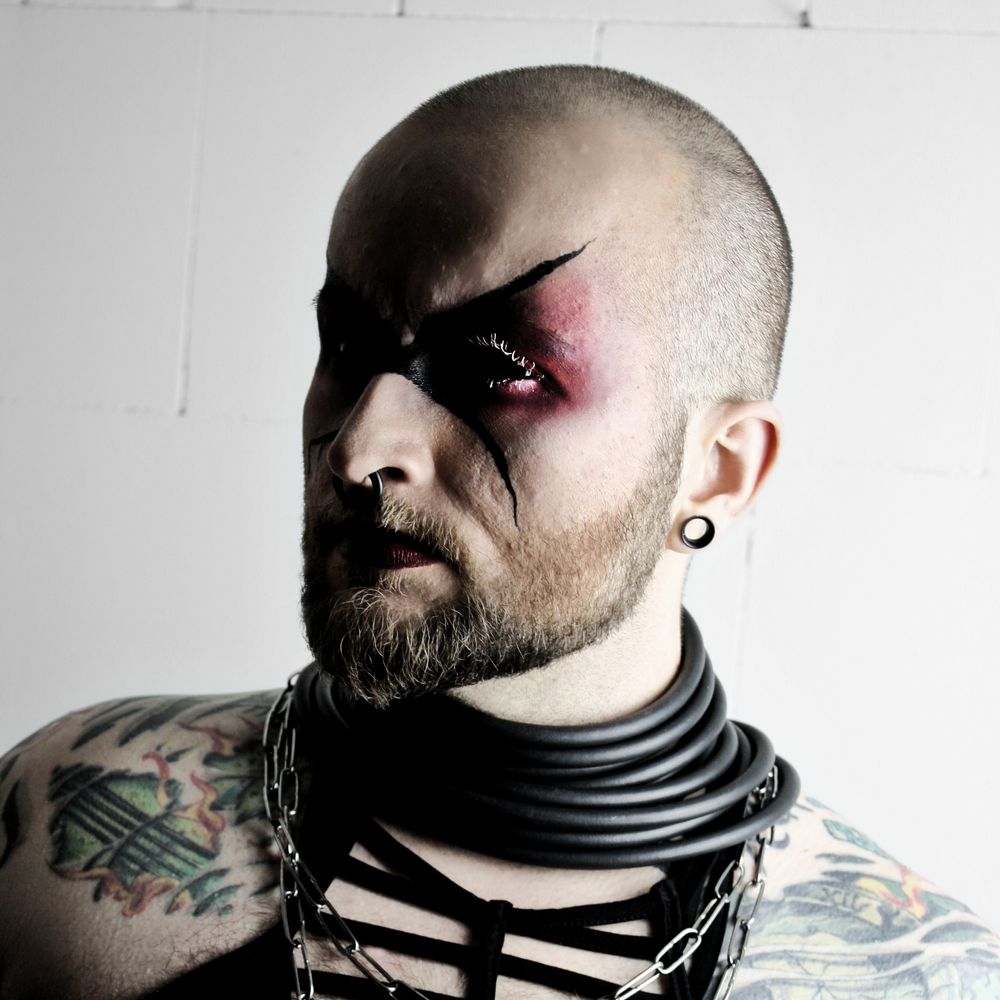 Berlin-based producer Julius began to make music in the early 2000's. He played various instruments for his former main project "ShitZo" which aimed to express deep, dark feelings with a crossover of Hip Hop, Industrial and Nu Metal.

Life happened as we know it, and Julius was thrown into a very personal metamorphosis that disunited him from music production. Now, more than a decade later, a few happy incidents led him back to where he had stopped.

Branntshatz' sound emerges from the power of repressed fervor and brings a hint of wackiness with it. Playing with the dirt of Industrial music, danceable rythms and goblin-like vocals, this artist infuses LGBTQ+ subculture with sonic darkness.